Mike Chapin has been a licensed Oregon real estate broker since 2000, specializing in the sale and acquisition of bars, delis, restaurants, and taverns.
He has been associated with the hospitality industry for over 4 decades. In fact it is in his blood with both his mother and aunt being business owners eventually leading to tavern ownership in Sherwood and Umatilla, Oregon. He has a wide variety of experience working in bars and restaurants both front and back of the house.
Mike was very fortunate in his youth to have extensively traveled the world. The exposure to exotic food and culture has proven invaluable. Cooking has turned into a passion.
His relationship with attorneys, landlords, owners, and brokers enables him to stay up to date with trends in the market and government. He enjoys working with experienced operators and first time buyers alike, assisting with licensing and the entire sale process.
Call Mike at 503-939-3681
email: Mike@1stcp.com
First Class Business Sales offers complementary valuations for a variety of businesses.
Current Listings:
Portland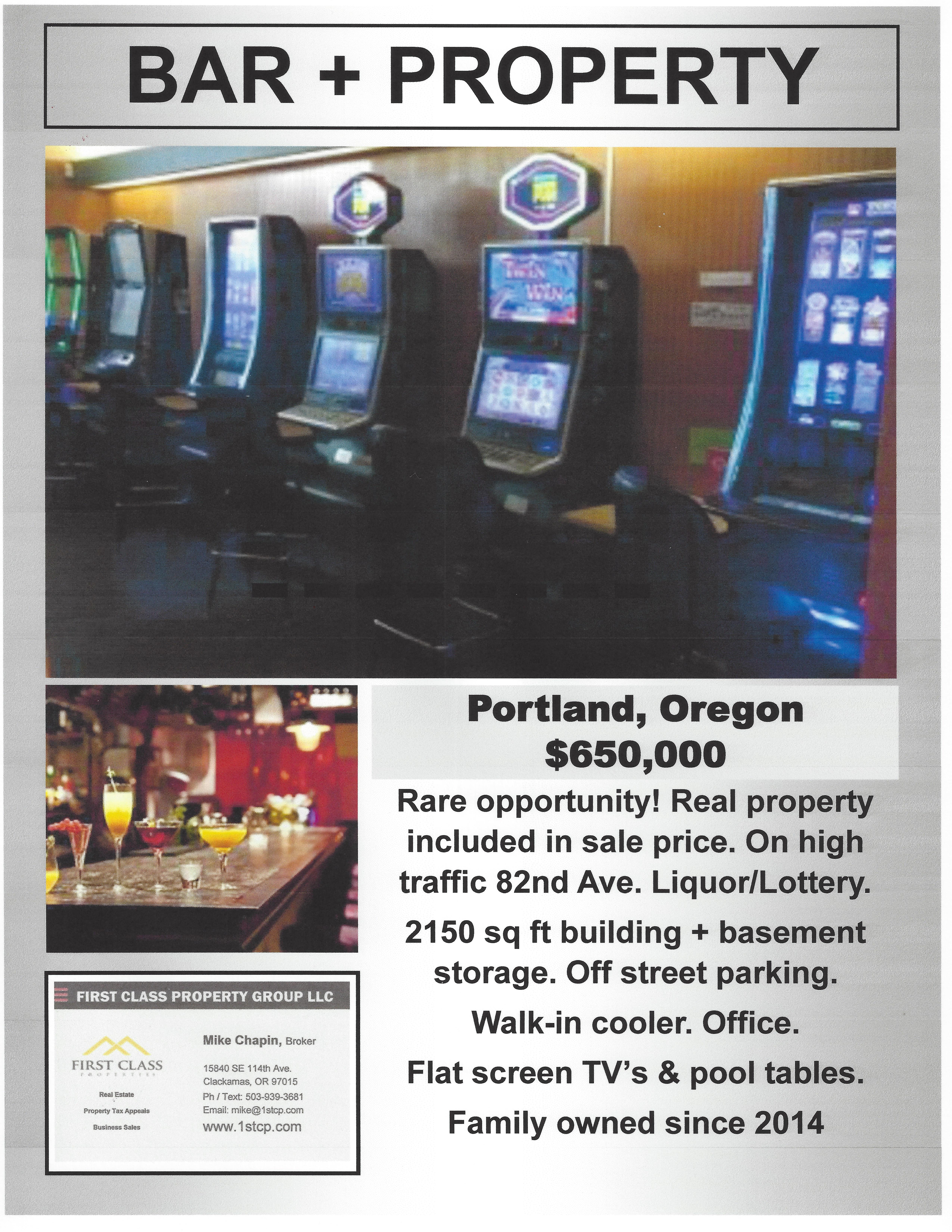 Tigard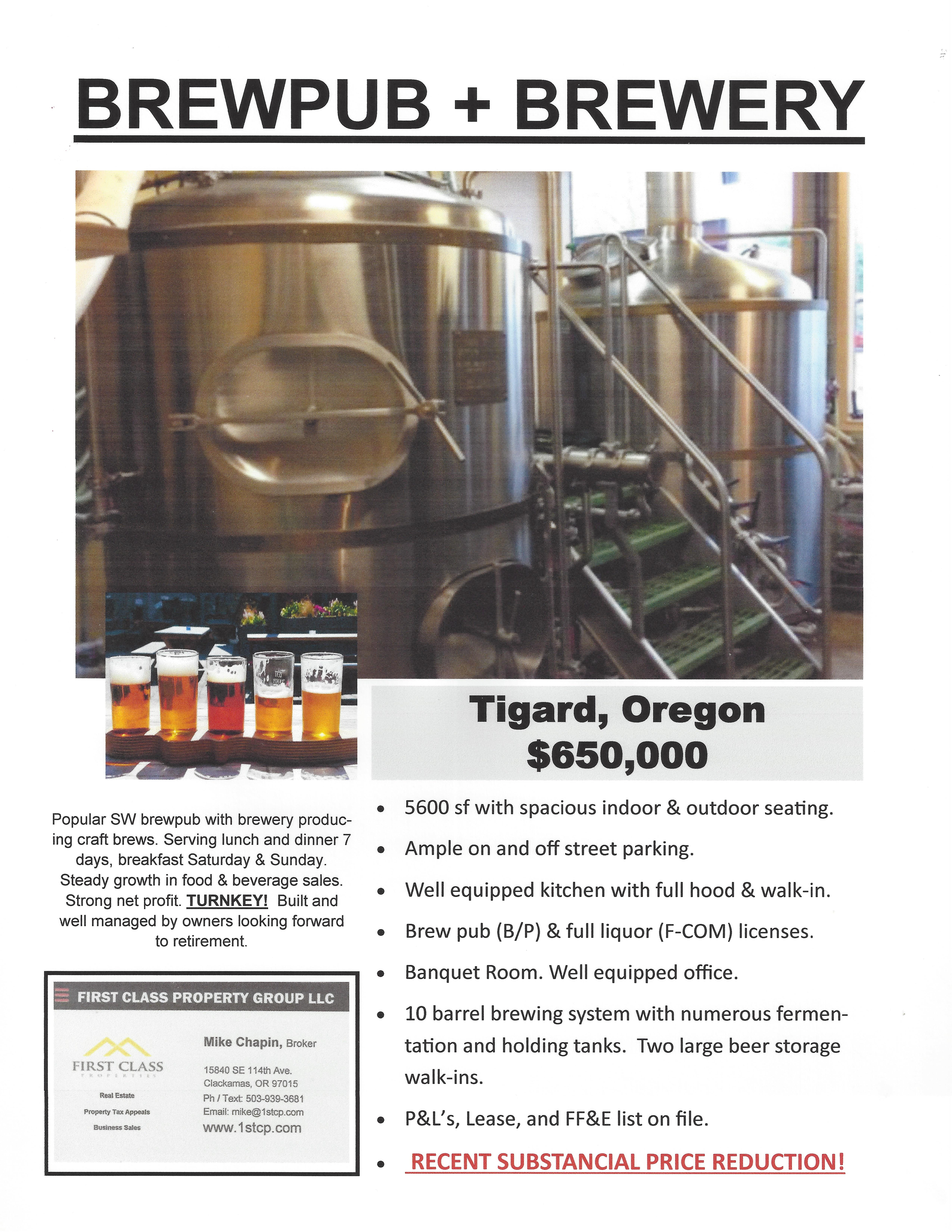 Memorable Transactions & Transformations
Jazz De Opus into Spyce Gentleman's Club
2nd & NW Couch, Portland, Oregon
Gutbusters Pizza into the first Schmizza Pub & Grub
4th & SW Montgomery, Portland, Oregon